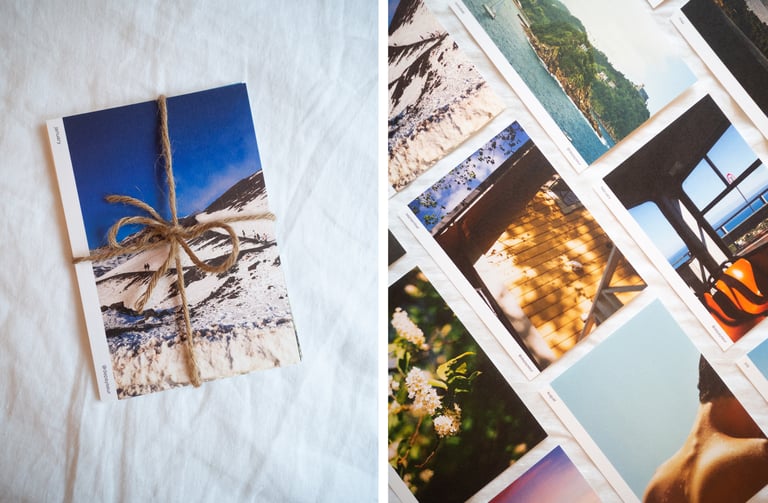 Set of 12 film photography postcards
Printed on Mohawk Eggshell Ultrawhite 270gr
Standard postcard size: 14,8x10,5cm
This artwork is printed locally in Barcelona with love and care.
Carefully shipped on plastic-free packaging.
All orders are personally packed and shipped, please allow 7-10 days.
Find more images of the project on:
→ https://www.depayseur.works/project/postcardsoveremails
If you have any questions or specific requirements, email me at:
gestadellacolome@gmail.com
Taxes & shipping price will be calculated at checkout.